Asset Management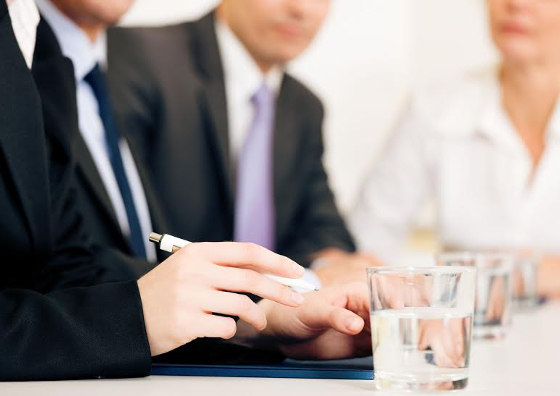 IHAS offers hotel planning, technical services, construction and design consulting for owners and developers. Our team have extensive experience facilitating an owner's organization retention and supervision of third-party property management firms, or, acting directly as property manager.
This includes solicitation of proposals to manage, negotiation of management contract terms, supervision of property manager activities, capital and FF&E review and approvals, banking procedures, and property-level tenant leases, service contracts, and other vendor relationships.
Review and analysis of the operation's Forecasts and Annual Budget with appropriate recommended adjustments.
Review of all pricing policies and revenue centres, with recommendations regarding new or additional revenue opportunities.
Review, analysis, and recommendations regarding strategic capital planning, as well as analysis and approval of capital funding requests.
Review and analysis of leases, licenses, insurance and other operating agreements.
Monitor overall operation's performance and provide recommendations for operational and guest experience improvement.
Monitor hospitality trends, market trends, and franchise initiatives that have the potential to materially affect the asset.
Periodic meetings and reporting to the ownership.
---
Asset Development
IHAS optimizes the broad spectrum of issues related to Development. Acting as Managers or Owner's Representative we can provide "hands on" approach services on those myriad details needed for a project to be completed on budget and on time.
We have been involved as lead negotiator, or, in appropriate support roles as designated by clients, in numerous entitlement and permitting matters, including permit processing, plan reviews, land dedications for public facilities, development agreement preparation, sewer and water agreements, public-private road construction, public lands ground lease agreements, and numerous other forms of zoning and entitlement agreements.
Acting as Owner's representative we can facilitate value-engineering and alternative approaches that may be outside the straight-forward agendas and expertise of general contractors and other vendors.
Site Validation
Pre-design budgeting
Design specs and drawing review
Purchase order placement and reporting
Shipment monitoring & expediting
---